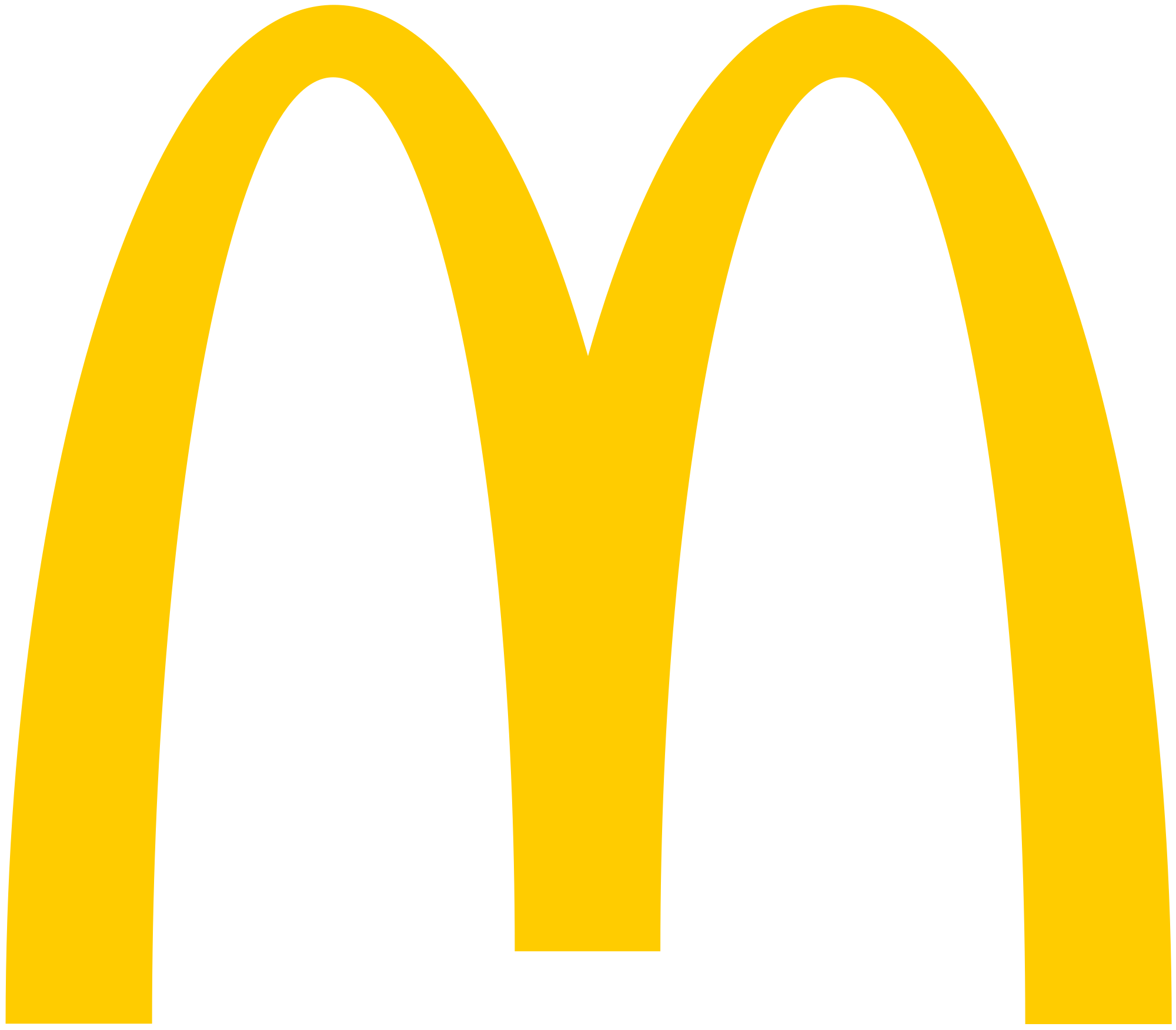 McDonald's
Mcdonalds has been sponsoring our Tball and Rookie Division Uniforms for Many Years Now -  NMBA Would like to give a Special Thank You to Wayne & Brenda Krawchuk

ABBA FLOORING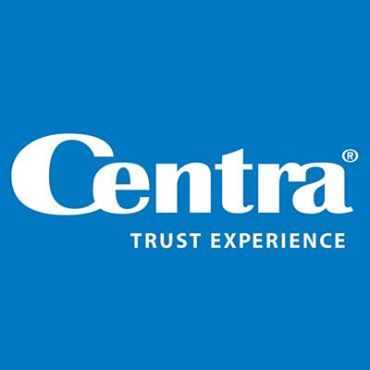 CENTRA WINDOWS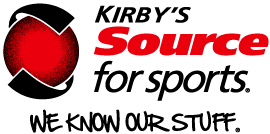 Kirby's Source for Sports
Huge Thank You to the Staff at Kirby's source for sports on helping  NMBA our with our registration payment collection.


SPONSORSHIP DETAILS
If you or your business is interested in becoming a proud sponsor of NMBA please click the link below and get the process started. We are happy to ansewr any questions. You may contact us at ADMIN@NMBA.CA.
Thank you for your support!
DONATE HERE!

2020 NMBA Sponsorship Program.pdf