Register
2018 Van Isle Future Stars Baseball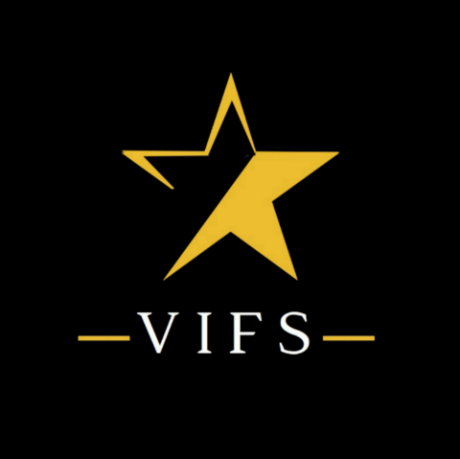 Van Isle Future Stars Summer Camp
presented by
Nanaimo Minor Baseball Association
and
World Baseball Experience
Join us this August 12th thru 16th for skill based, FUN-damental and competitive games. This camp is for players age 8-13 that want to improve their overall baseball skills and have some fun doing it.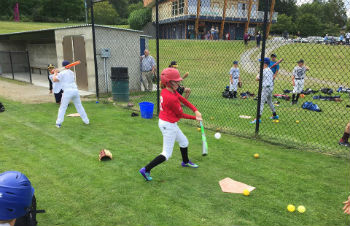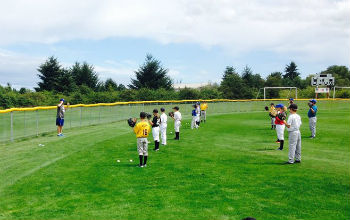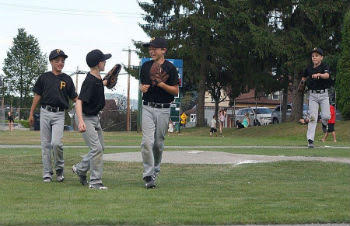 THE FORMAT
Teams will be selected according to age group on Tuesday and players will be given instruction on the five core baseball fundamentals: throwing, fielding, hitting, base-running and mental approach every morning together.
After lunch we will finish off the day with live game scrimmages. The Week will wrap up on Saturday with a 3 game round robin tournament to include prizes. Each team will have a Head Coach and Assistant coach to provide for personalized instruction.
Players will be given a personalized skills report on strengths and areas to improve.
Aug 12-16 / $350 per player
Tue Wed Thu Fri Sat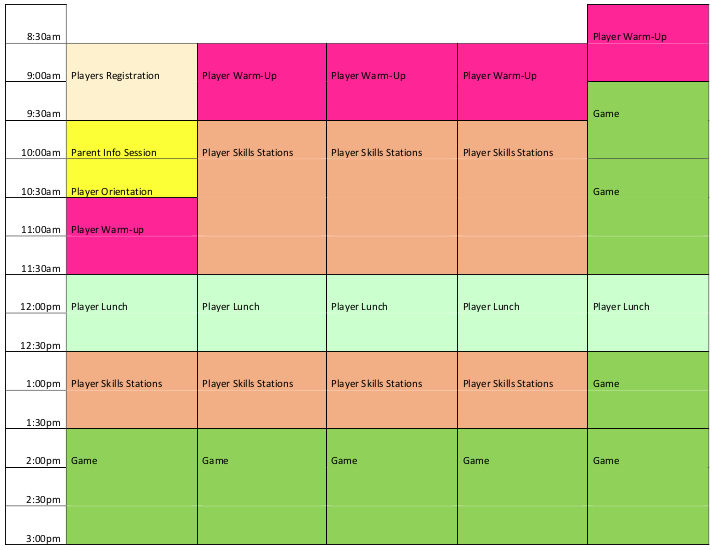 ---
THE INSTRUCTORS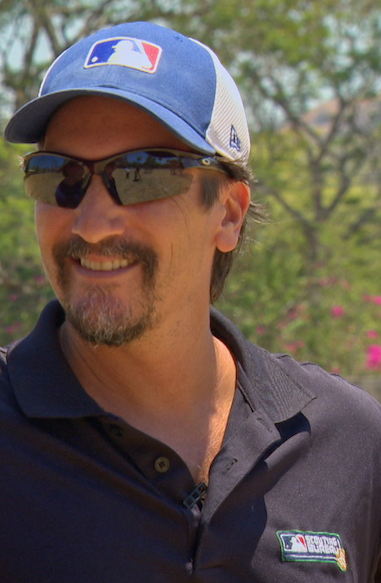 The Lead Instructor and Camp Coordinator will be Nick Holmes, Head Coach and Technical Director for Nanaimo Minor Baseball. Nick has over 25 years experience coaching Youth, High School and Professional Baseball. (About Coach Holmes)
Coach Holmes will coordinate the camp schedule and oversee the rest of camps coaching staff. Head Coaches for each team will have experience coaching at the Youth, High School, Collegiate or Professional Level. Assistant Coaches will be current or former High School or College Players.
THE FIELDS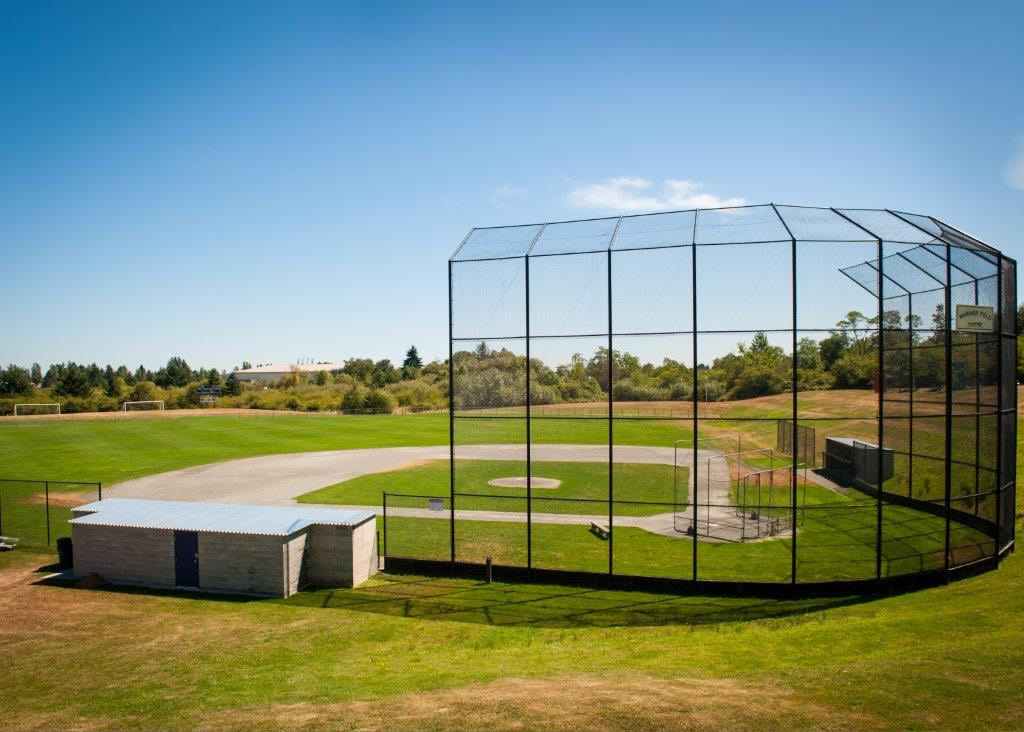 The fields will be the Serauxmen Fields (60ft and 70ft basepaths) located at 840 Third St in Nanaimo. In addition, the NMBA batting cage and bullpen at Serauxmen Fields will be utilized forspecific hitting and pitching instruction.
WHAT TO BRING?
DO NOT forget your equipment to include: Glove, Helmet, Bat, Cleats, Baseball Pants & Water Bottle.
Each player will receive a Future Stars dri-fit camp t-shirt and fitted cap & Skills report.
Pack a lunch for Tuesday thru Friday. We will provide lunch on Saturday.
Any questions please contact:
Camp Director
Nick Holmes -
info@coachnickholmes.org

Name
Price
Details
Date/Time
Instructor
4
Co-Ed
Summer 2019
Aug 12 - Aug 16
Mon,Tue,Wed,Thu,Fri
9:00AM to 3:00PM
Third Street Sports Fields
Coach Nick Holmes
4
Co-Ed
Summer 2018
Aug 14 - Aug 18
Tue,Wed,Thu,Fri,Sat
9:00AM to 3:00PM
Third Street Sports Fields
Coach Nick Holmes